Geezeo.com Review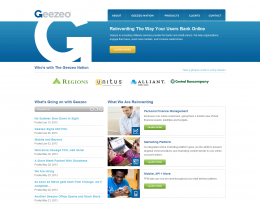 Geezeo offers an integrated suite of online Personal Finance Management (PFM) tools and services.
Geezeo automatically categorizes all your expenses.
The purpose of Geezeo is to utilize FREE online financial tools to help you reach your goals and make your finances less complicated.
Geezeo even have a on-line community where people can share financial information and tips .
*Descriptions provided by websites and not an endorsement by PeopleSearching.com
User Ratings:
There are no reviews yet for Geezeo.com